Pedal Commander for Polaris
*Clicking the Slingshot link will redirect you to one of our trusted dealer's website.*
Pedal Commander PC151 for Polaris
Click to see supported models for PC151
Written by
an anonymous user
on
Customer Reviews
based on reviews
There are no customer reviews yet.
Thank you for submitting your review. Once it is approved, your review will show up in the list of reviews.
Submitting your review failed. Please try again.
About Pedal Commander for Polaris
Nowadays, vehicles are notorious for their delayed throttle response because they use a drive-by-wire system that monitors the position of the gas pedal to control the throttle electronically, similar to a dimmer switch. The problem with this setup is that the signal from the pedal has to first be sent the ECU, which in turn then sends the signal to the actuator motor that controls the throttle body itself. This delay is most noticeable when trying to speed up to merge with fast moving traffic or pass a slower moving car. That's where the Pedal Commander comes in. The Pedal Commander Bluetooth Throttle Response Controller will eliminate that delayed throttled response, and will give your Polaris a drastic night and day difference in performance.
Four Adjustable Control Modes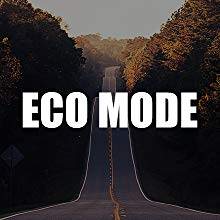 ECO MODE
Eco mode​ slows down the throttle response.
It allows you to maximize fuel economy up to 20% over the stock ratings. It also doubles as a valet mode to keep a driver (or even your newly licensed teenager) from being able to accelerate above a certain rate.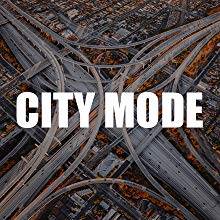 CITY MODE
City mode​ is perfect for daily driving.
Many of our customers say that city mode allows the vehicle to accelerate as it should have from the factory. It gives you the response of an "old school" throttle cable with a 1:1 pedal-to-throttle acceleration ratio.
SPORT MODE
Sport Mode is favorite amongst spirited drivers who are looking to get-up-and-go.
This mode allows you to accelerate a lot quicker than Eco and City Mode, which can help you in various situations.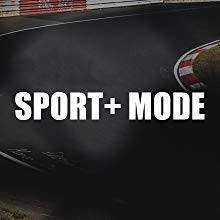 SPORT+ MODE
Sport+ mode​ is not for the light hearted!
Gives any vehicle the response and acceleration of a race car, allowing you to get up and go when you need to without waiting for the ECU to catch up to your foot. Perfect for spirited driving or on a race track. Please use with caution!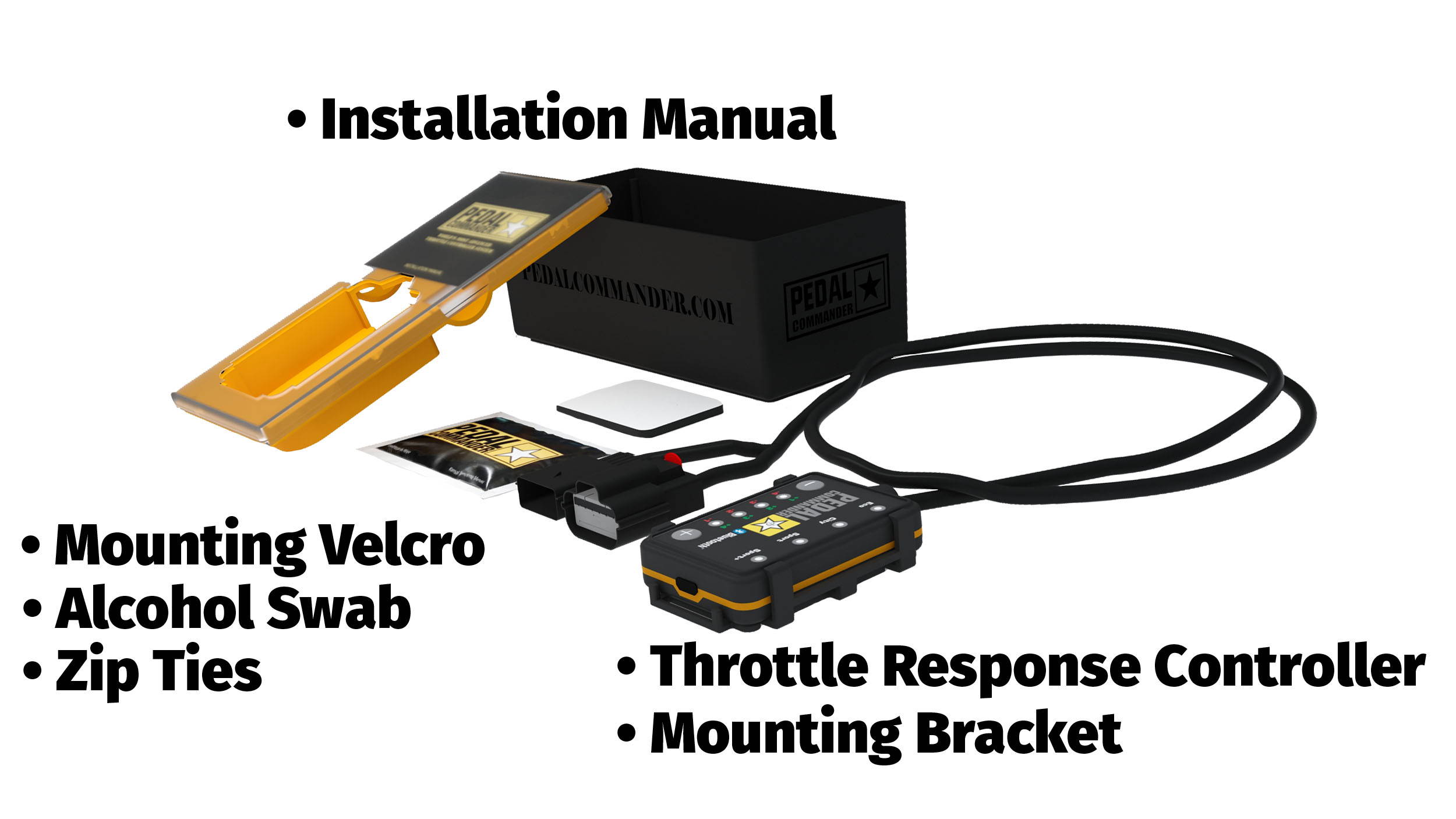 Pedal Commander manufactures their Bluetooth Throttle Response Controller to the highest quality and standards with CE and TUV Certification. However in the event you do receive a defective or malfunctioning device, Pedal Commander will replace it free of charge within 2 years of the original purchase date. For more information, visit our warranty page.
Is your Pedal Commander unit in a hard to reach spot? Download our app to control your Pedal Commander unit through your smartphone via Bluetooth! Use your phone to easily switch between our 36 different modes. Our app is available now in the App Store and Google Play. To download or for more information about our app and bluetooth, visit our App page.