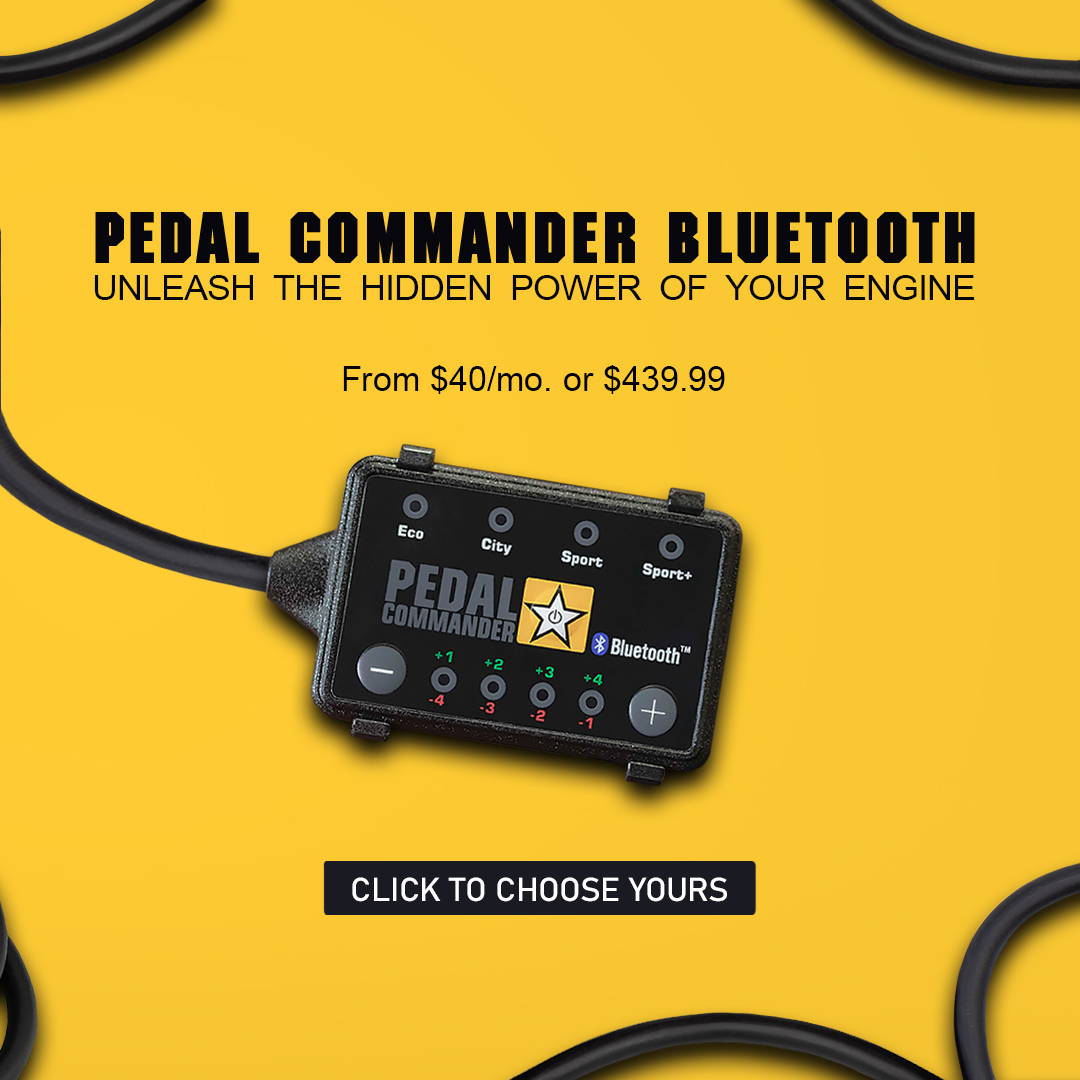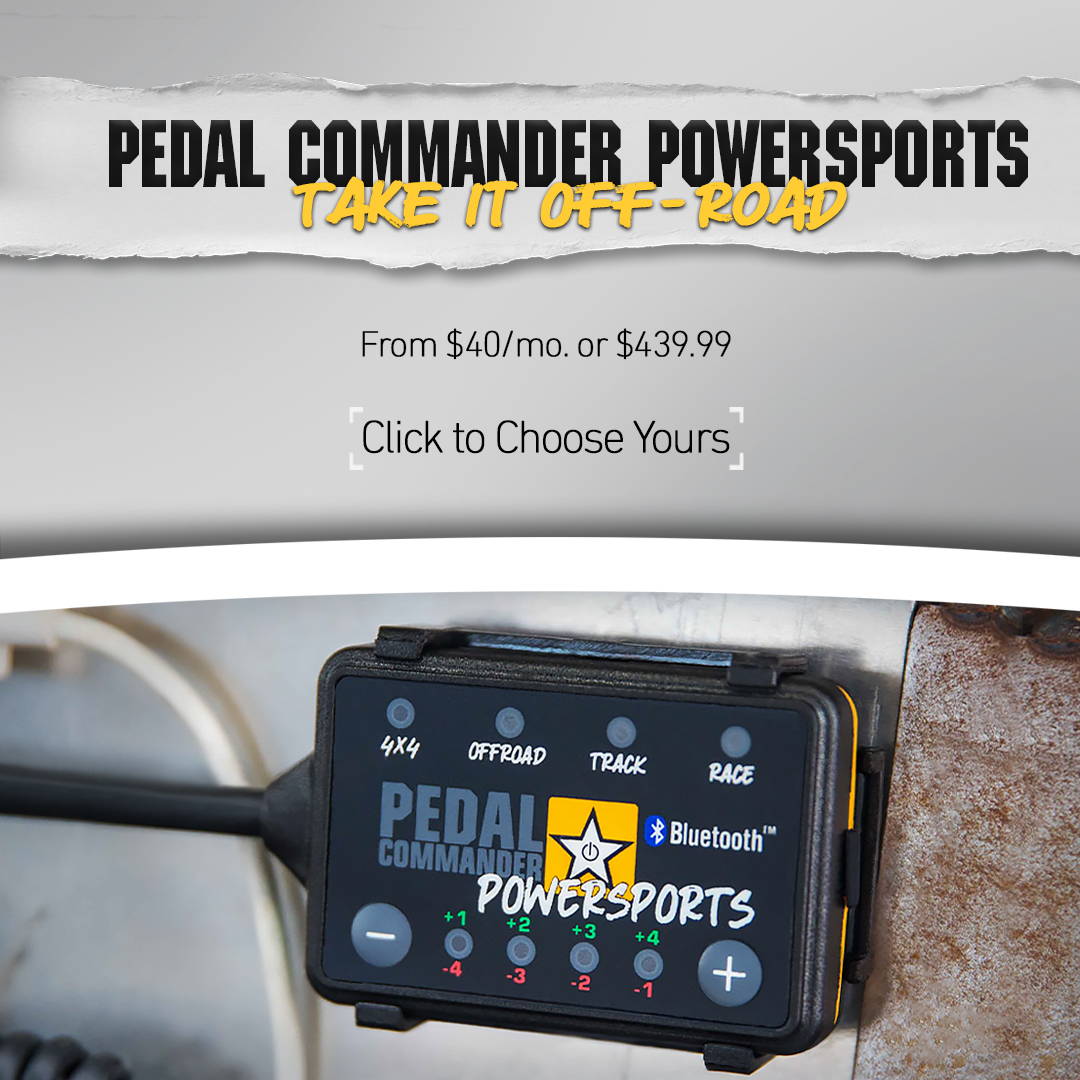 The Pedal Commander is a throttle response controller. It effectively eliminates the delay created by drive-by-wire systems, allowing your vehicle to accelerate faster. The Pedal Commander is equipped with 36 different settings, giving drivers the ability to fine-tune their throttle response to their exact liking.
Why Chose Pedal Commander?
Available for all major makes and models.
Easy plug-and-play method for hassle-free installation.
Will not void your vehicle's warranty.
If you don't like it, return it within 30 days.
What Our Customers Are Saying
Overall Rating
"I'm not typically a person that buys things like this but I have had my 2020 4Runner for almost a year and I love everything about it except the throttle response. My last car was an Acura TLX so it was a big change. Install was simple as was setup up the iPhone app, difference was immediately evident. This works as advertised even with the Flintstone's 5 speed in the 4Runner. Buy it! If you have a 4Runner it will change your appreciation of your truck."
- Kirk
Source: Pedal Commander, Jan 03, 2021
Overall Rating
"Works great in all modes, the throttle power is perfect now! Personally, the application needs a nice update, but it works well, great buy for the moment!"
- Stephanie
Source: Pedal Commander, Nov 13, 2020