---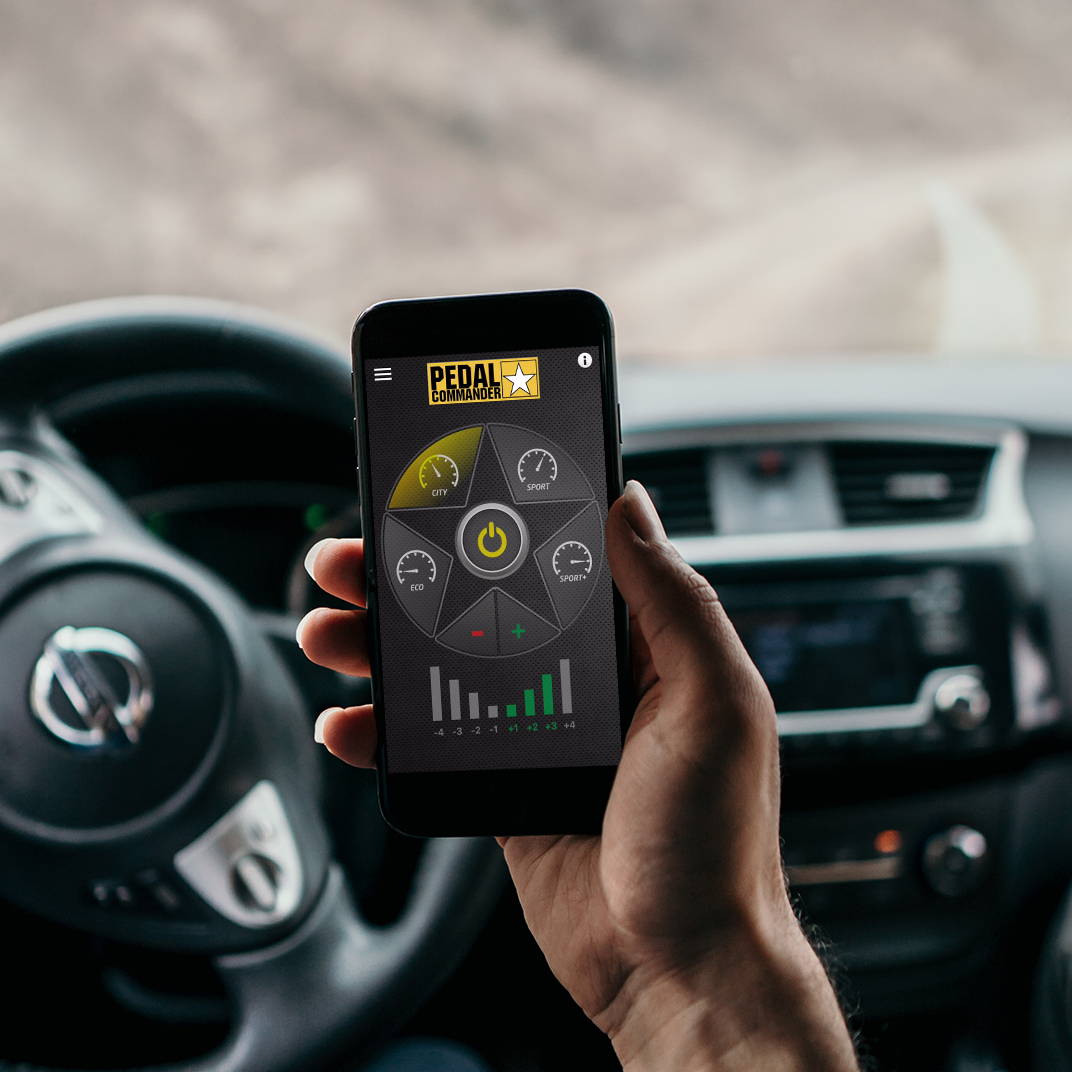 BLUETOOTH ENABLED.
Pedal Commander's bluetooth system allows you to control your throttle response using our mobile app on your phone. In the app, you can choose between the 4 different control modes: Eco, City, Sport, and Sport+, all of which have an additional 8 sensitivity levels to choose from to further adjust the throttle response to your liking.
---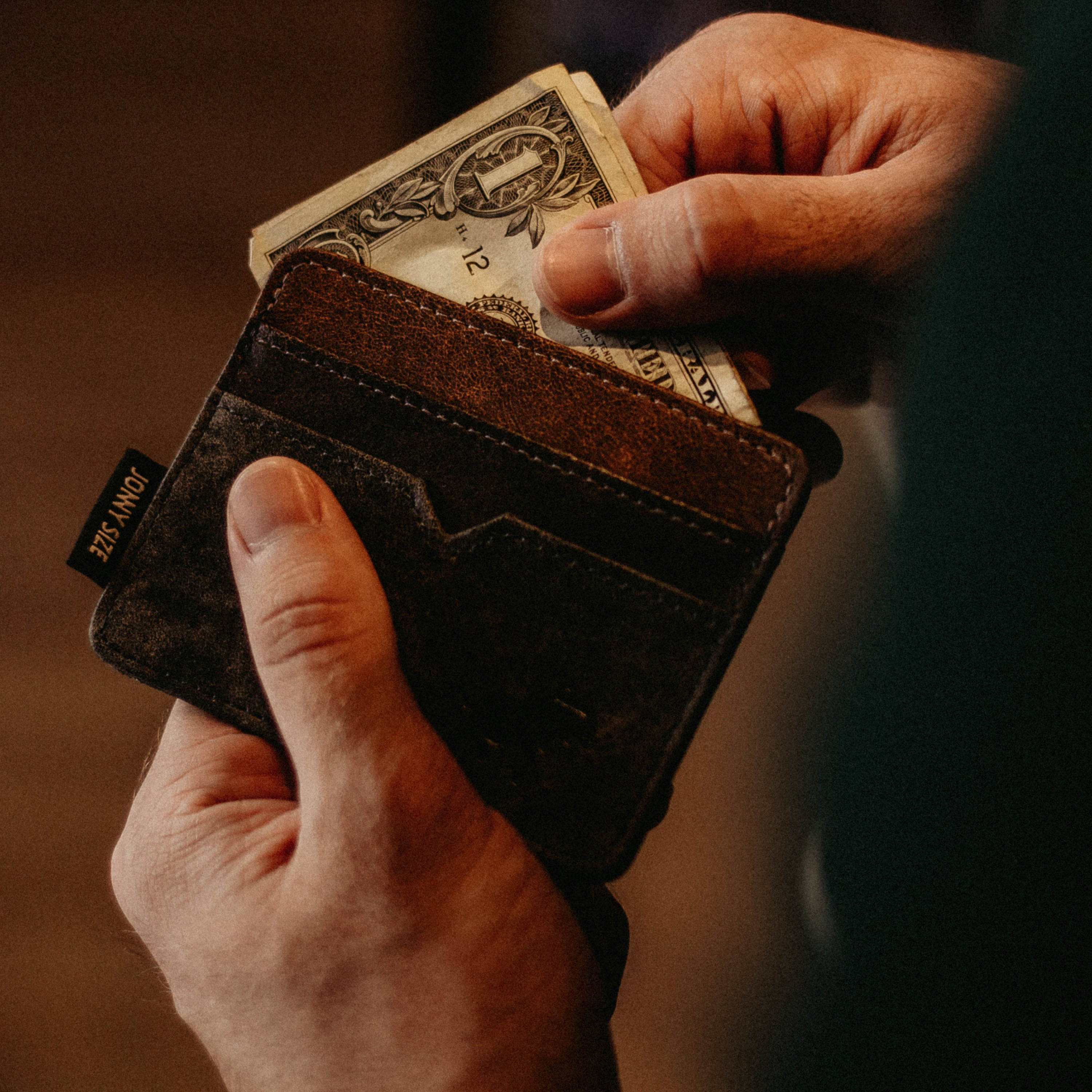 30-DAY MONEY-BACK GUARANTEE.
At Pedal Commander, we strive to deliver the best products. We offer a 30-Day Money Back Guarantee to ensure 100% customer satisfaction.
---
2-YEAR PRODUCT WARRANTY.
Each Pedal Commander purchase comes with a 2-year product warranty as long as you can provide a copy of your receipt and purchase it through an authorized seller. This warranty is not transferable if you sell the unit or if you purchase it used.
---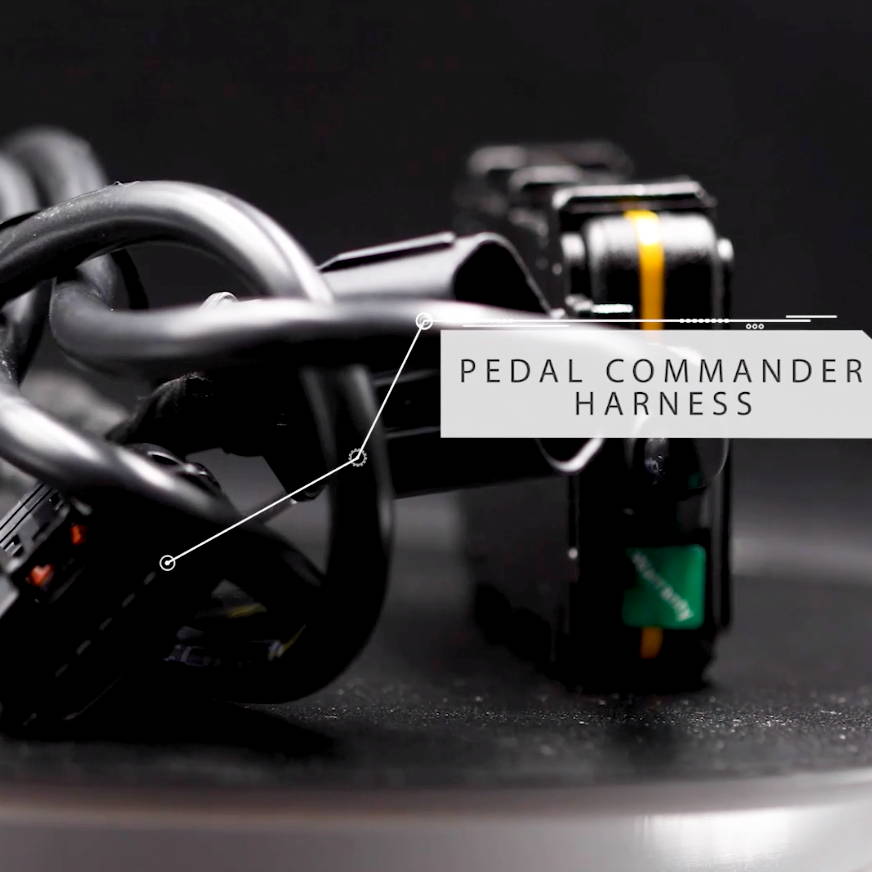 EASY PLUG-AND-PLAY INSTALLATION.
Pedal Commander is an easy plug-and-play installation that takes just a few minutes. Make sure to follow the instructions properly that's including with your unit to prevent any issues.
---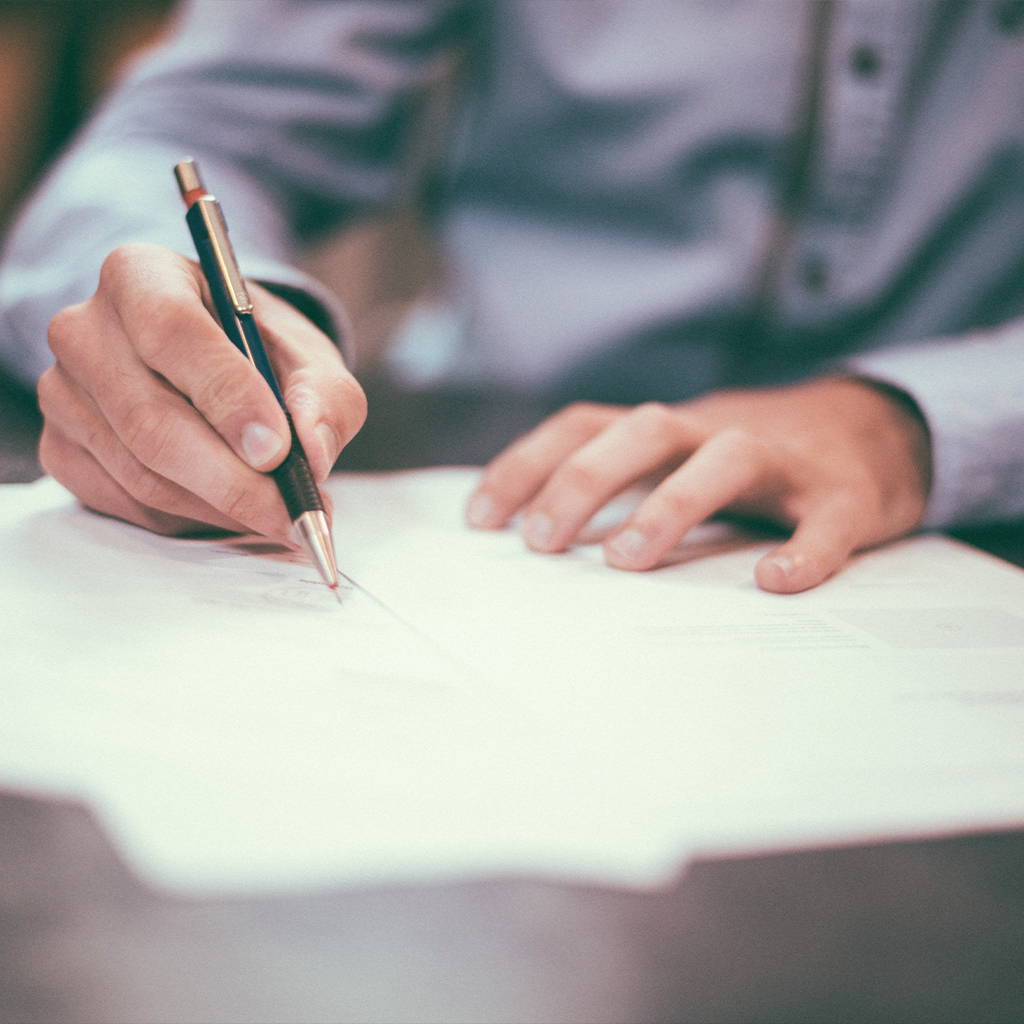 WILL NOT VOID YOUR VEHICLES WARRANTY.
Unlike tuners/programmers, Pedal Commander will not void your vehicles warranty or leave any traces on your ECU. Even then, tuners/programmers cannot do what our product does. Most customers come to find out that the Pedal Commander is what they were looking for all along.
---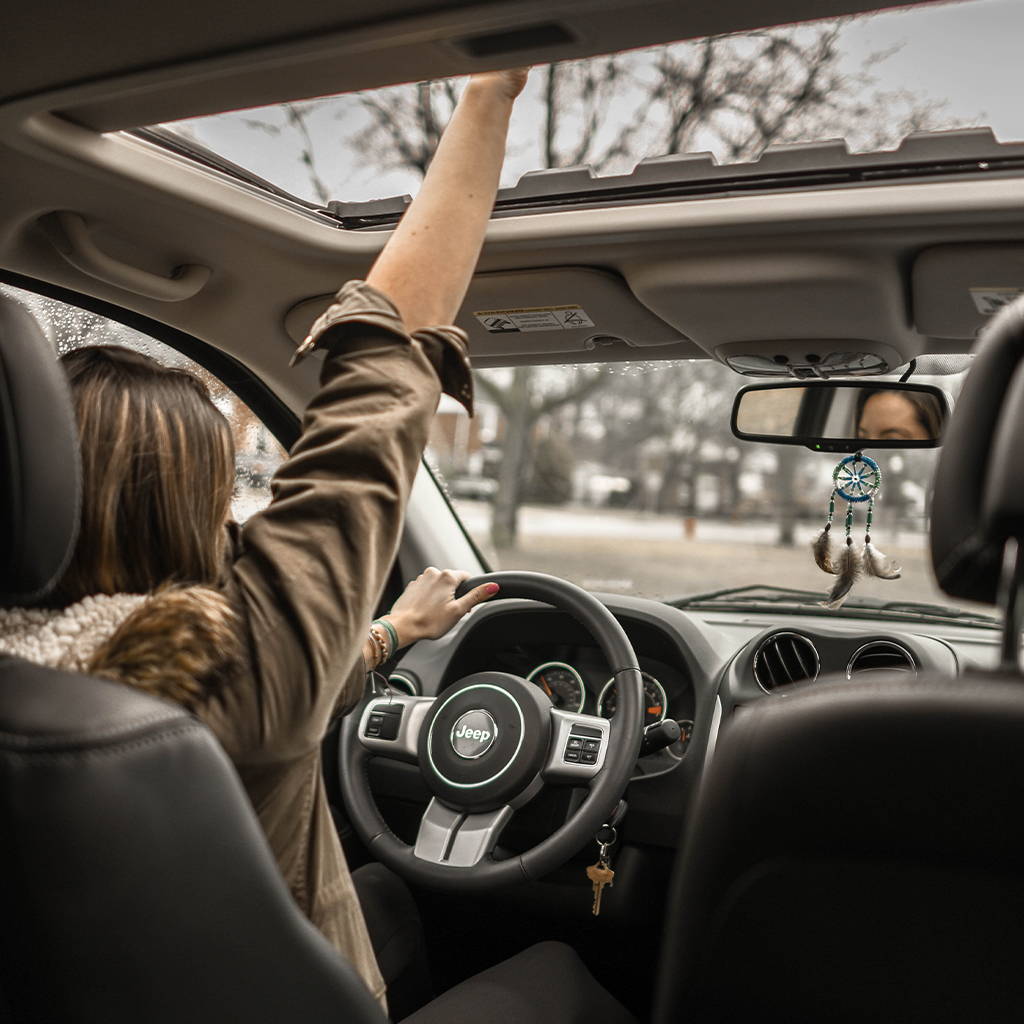 HAVE MORE FUN DRIVING.
Pedal Commander's wide range of sensitivity settings allows you to choose how you want your car to perform. Because there's no wrong way to use our product, it creates a driving experience unlike any other.